10 Planning Tips for a Successful Home Remodel Project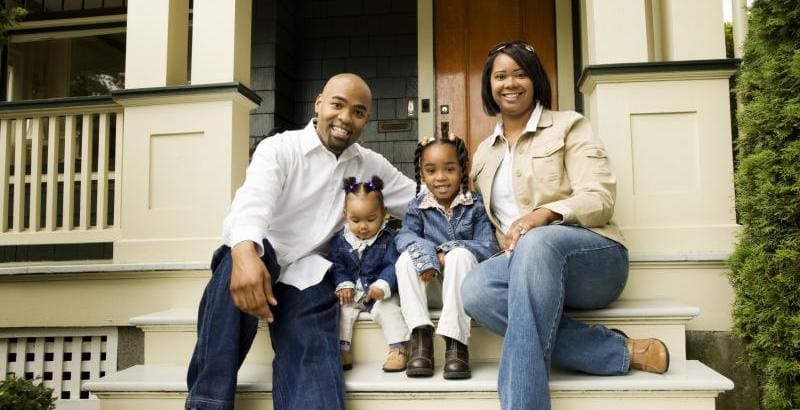 Home improvement projects come in all shapes, sizes and budgets. If you are going for more than just a kitchen or bathroom "makeover" to a complete "remodel", the planning gets much more complicated and involves multiple construction tradesmen.
Here are 10 tips to help you begin planning for your kitchen or bath remodel.
Research the ROI of your remodeling investment. Will the luxury bathroom remodel price your house beyond the value if you sell it in a few years?
Interview multiple contractors, plumbers, architects, designers and electricians. Check references and previous work. Review estimates.
An interview question homeowners should ask their remodeling company is: What permits do I need? Most remodeling contractors are knowledgeable about what permits are required and how to obtain them. Often a contractor will get the required permits for you.
To save money, provide the layout of the plumbing and electrical if possible.
Order a portable toilet for your contractors so they don't track dirt and debris though your house during construction.
If you don't have multiple bathrooms in your house you will need to rent a portable bathroom. Place the toilet rental in an area that is close and convenient for the workers.
Cover all floors leading to and from the areas under construction and have a fan to ventilate construction dust out of the house.
Before your kitchen remodel begins, get organized with menu planning (sandwiches will become a staple) and research all your local dining out options.
Ask your painter to save some paint in well-marked cans that code the color for future touch-ups.
Many home owners trust United Site Services to handle their portable bathroom needs during major home renovations. Get a free quote on a portable toilet rental for your next home remodel project.