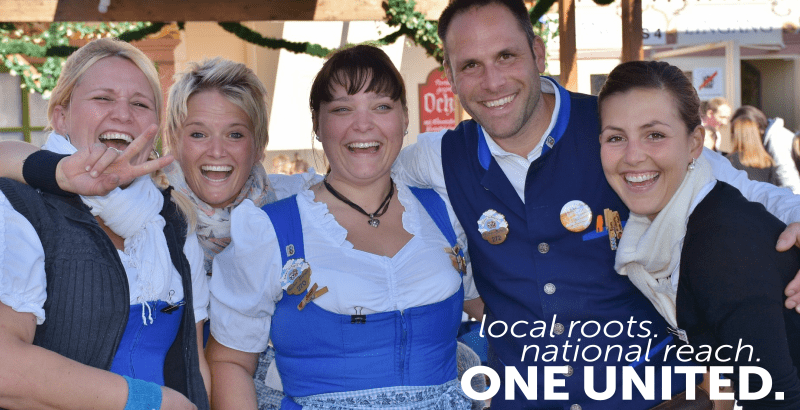 While we are all still enjoying the summer sun, event planning for fall is just around the corner. Back to school, Oktoberfest, Fall weddings, Q3 corporate outings… you name it. Fall is a beautiful season for events. The weather can be somewhat unpredictable and outdoor events need careful planning to pull off without a hitch.
Here are some fall event trends that we are seeing come across this year, and remember… we are the specialists. If you need help planning for deluxe porta potties, luxury restroom trailers, and handwash sinks just give us a call at 1-800-TOILETS.
Take a seat
Couches, ottomans, loveseats, you can rest easy at outdoor events by renting real living room furniture for guest seating. Bringing these traditionally indoor items outdoors can take your event to the next level.
Donuts make you go nuts
Donuts are everywhere. Bakers are bringing their brick-and-mortar donut shops to the streets and outdoor events all over the country via food trucks. What is better than a caramel apple donut this fall? And after all the finger licking….don't forget to have handwash sinks for your guests.
Bountiful accents
Pumpkins, if available to you, are a fall no-brainer. They can be spray painted to match your event colors, they can be carved to provide decorative lighting and they can be hollowed out and used as an ice bucket. The seasonal bountiful produce can decorate all types of occasions.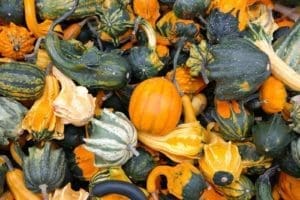 #Dontforgetahashtag
Event hashtags are used for all size events. Guests capture photos and all are archived and available to find using your custom event hashtag. Using hashtags increases visibility and awareness of your event. #USSKnowsEvents
When you gotta go
From backyard parties to large Oktoberfests, United Site Services Flushing Restrooms add a level of comfort for your guests. Our event experts can help you plan how many restrooms are needed and guide you through the planning process. Plan ahead. Your guests are going to have to go, and a United Site Services Flushing Unit provides sanitary hands-free flushing via a foot-pump and a hidden waste tank. To talk to USS, call 1-800-TOILETS.