5 Attributes of Quality Products and Services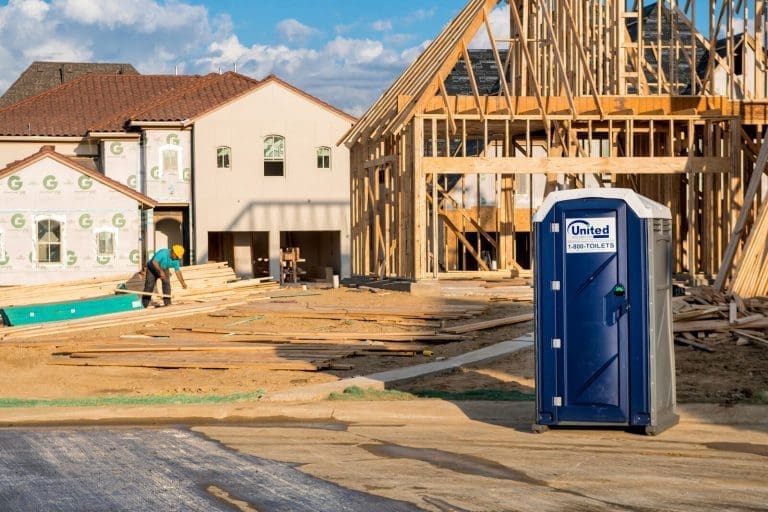 Today, if you're running a construction project, you probably insist on getting high-quality materials and services from your key suppliers, whether you're purchasing new equipment, getting a temporary construction fence to protect the site, or securing construction porta potty job site portable toilets for your work crews.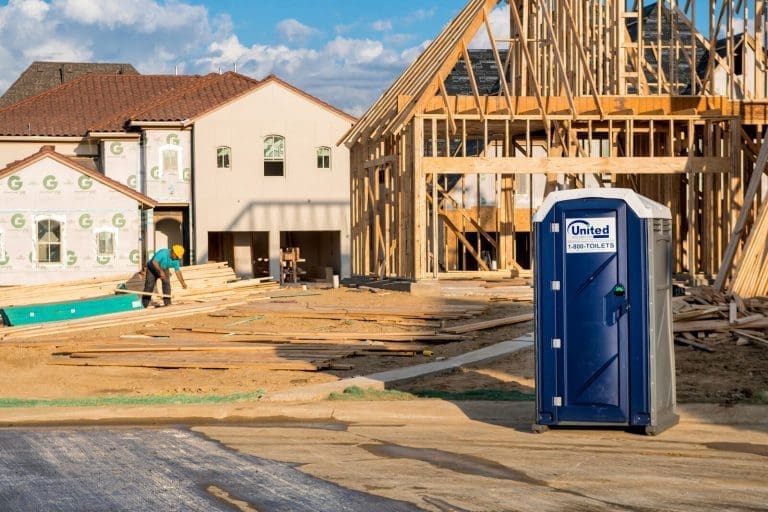 In each case, you want a high-quality solution at a fair price. But what, exactly, goes into the level of quality you're expecting? At United Site Services (USS), we thought it would be useful to quickly analyze what quality consists of, and show you why you can always expect the best temporary site services from us.
If a product doesn't work, you don't want it. Period. The good news is USS is renowned for the reliability and durability of our products, from our construction porta potty rentals and our rent a fence orders to trailers, dumpsters and whatever else you need to keep your crews comfortable, safe and satisfied with their working conditions. Our products do exactly what they're supposed to do. (FYI: In the famous "8 dimensions of quality" study done by David Garvin, the product's performance ranked as number one in importance.)
Customer-First Orientation. According to the State of Global Customer Service Report conducted by Microsoft, more than two-thirds (67%) of respondents said good service is "very important" as to whether they do business with a supplier. At USS, we're not surprised. That's why our entire focus is on the customer, and why we offer you personalized interactions with our trained professionals when you want a human touch, fast responses to your inquiries, willingness to listen to your feedback and make service improvements, and multiple options (online, on-site, phone) for you to initiate a high-quality customer service process.
Conformance/Cleanliness. This is a biggie when it comes to the quality of your construction porta potty rental. At USS, all of our job site portable toilets have to pass our rigorous 10-Point Service Plan, ensuring that toilets arrive in pristine condition. Like any quality product, they must conform to the highest standard.
Local Access. Yes, USS is a national construction services company. But we also have 95+ locations around the U.S., so if you search online for "fence rental near me," for example, or "temporary fence rental"—you'll likely to find a USS office nearby. You get prompt, localized delivery of fences, job site portable toilets, and other USS products—giving you a quality experience from start to finish.
Look for proven suppliers that have been around for a while, and have a track record of coming through on their commitments. USS has been serving satisfied customers for nearly 20 years, so we won't leave you high and dry.
It all comes down to a simple philosophy: "Quality is everyone's responsibility," according to the oft-quoted engineer W. Edwards Deming. All of us at USS take our responsibility seriously: we're here to give you quality construction porta potty rentals, superb service and everything else you need for your temporary site—when you need it.