READY TO MAKE YOUR NEXT MOVE?
SELL YOUR BUSINESS TO USS.
We buy customer-focused temporary site service businesses specializing in portable sanitation, temporary fence and roll off dumpsters. For over 20 years, we've partnered with small business owners to provide quick and straightforward exits.
Reach out today. We'd love to learn about your business.
Our acquisition process is fast and straightforward.
•  Connect within 48 hours
•  Reach out and we'll be in touch
•  Offer extended within 30 days
•  Easy due diligence process
•  Deal closed within 3 months
•  Simple, all cash payments
When you sell your business to USS, your employees are welcomed to our team, offered enhanced benefits and new opportunities, plus your customers will be supported for years to come. 
Our former business owners agree.
"After our non-disclosure agreement was signed, the process moved quickly. The timeline was clear from the beginning and the USS team held up their end of the bargain. Everything happened when they said it would."
- Kristen Conner, former owner of Handy Can
"The transition to becoming USS employees was a smooth process for my team, especially because the local USS team was on site with them in the early days. Everyone got a raise and was able to get health insurance, that they didn't have before."
- Josh Porter, former owner of C&J Enterprises
Our friendly M&A team is ready to work with you.
Joe Bloodworth, VP of Business Development
Over the course of his career Joe has purchased and sold hundreds of businesses in the industrial services space. 
Joe@UnitedSiteServices.com 
713-824-1434
Join the 160+ business owners who have partnered with USS over the past 20 years to sell their business.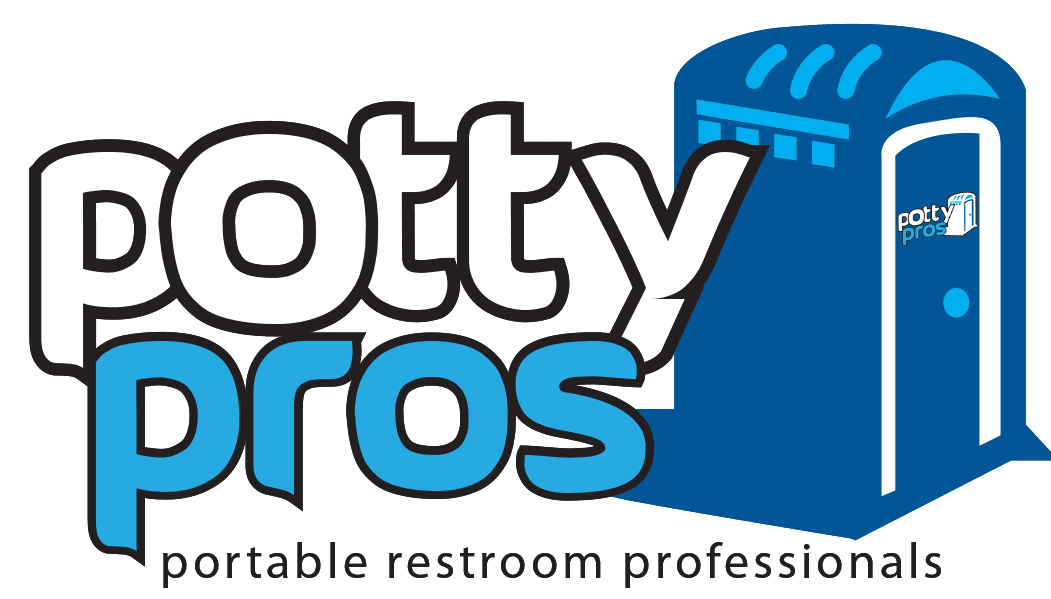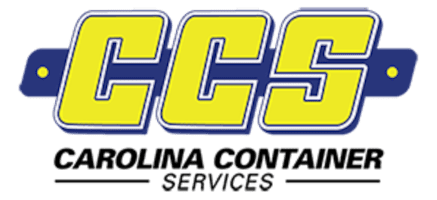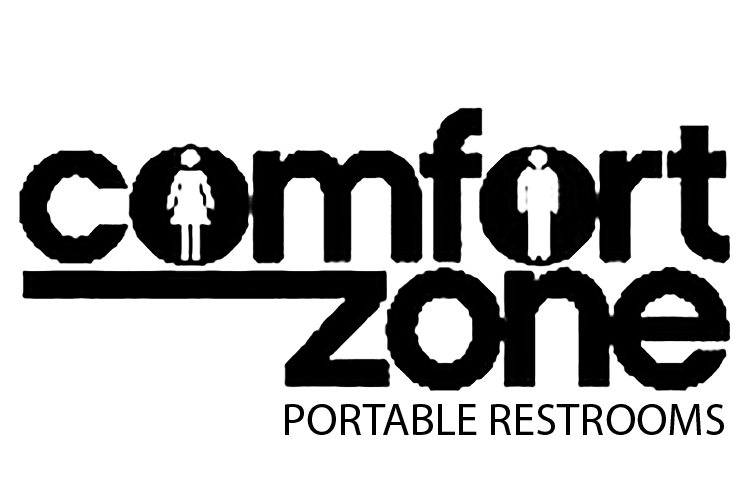 You've worked hard to build your business.
Find out how USS can help you enjoy the fruits of your labor.