USS Branch in Thermal, California: Now Open and Ready to Serve
Your Temporary Site Services Partner in Riverside County
United Site Services (USS) is the nation's leading temporary site services provider and we are excited to announce we have opened our new branch location in Thermal, California! Our expansion into this area is driven by our commitment to providing high-quality products and services to meet the needs for any event, farming operation, or construction project in Coachella Valley.
USS is excited to become a part of the Thermal community and is committed to the success of local events, festivals, tournaments, agriculture, and residential construction. Our new branch in Thermal equips us even further to serve the community and provide timely and reliable portable restroom and hand hygiene solutions. With a dedicated team focused on customer experience, risk management, allocation of resources and budgeting - USS will ensure your project is easy, safe and clean. Call 442.324.4116 to learn more about our offerings.
Offering a full line of temporary site services with portable restrooms, hand hygiene solutions, temporary fence, trailer solutions, and more
Largest inventory of equipment with new investments to refresh the fleet every year
Ability to serve sites of all sizes with added flexibility to scale our services along with growing site needs
Supported by 4,000+ background-checked & drug-tested employees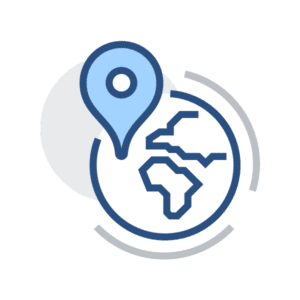 Coast-to-coast coverage...and growing!
EASY, SAFE & CLEAN TEMPORARY SITE SERVICES
Our 10 Point Service Plan ensures your patrons or employees have a safe and clean portable restroom experience. This industry-leading plan ensures that every site is serviced to the same high standard, whether it is an outdoor music venue, jobsite, sports stadium, industrial site, or other location.
At USS, our top priority is to be there for our customers in any situation. We are committed to delivering the same high level of reliability and professionalism in every customer interaction, whether it's a routine portable toilet servicing on a construction site, saving an event from last-minute changes, or providing disaster relief assistance. When you choose USS, you can rest assured that we have your back, no matter what.
Call 442.324.4116 to discuss your portable sanitation needs and learn more about our offerings in and around Riverside County, California.
Portable Restrooms
Our Deluxe portable bathrooms are the preferred portable toilet rental for all types of events and projects, large or small. These cost efficient, high quality portable restrooms feature simple upgrades and meticulous cleaning to provide a best-in-class experience for your guests, visitors or team.