USS is the nation's leading temporary site services provider with a full offering of solutions including portable restrooms, hand hygiene solutions, temporary fence, trailer solutions, roll off dumpsters and more. For over 20 years, USS has helped keep environments safe and clean for construction workers, emergency responders, live event attendees and more. Our coast-to-coast coverage, extensive equipment inventory, and top-tier safety and service standards empower USS to cater to the distinctive requirements of any environment, regardless of its size.
Portable Restrooms
Our Deluxe portable bathrooms are the preferred portable toilet rental for all types of events and projects, large or small. These cost efficient, high quality portable restrooms feature simple upgrades and meticulous cleaning to provide a best-in-class experience for your guests, visitors or team.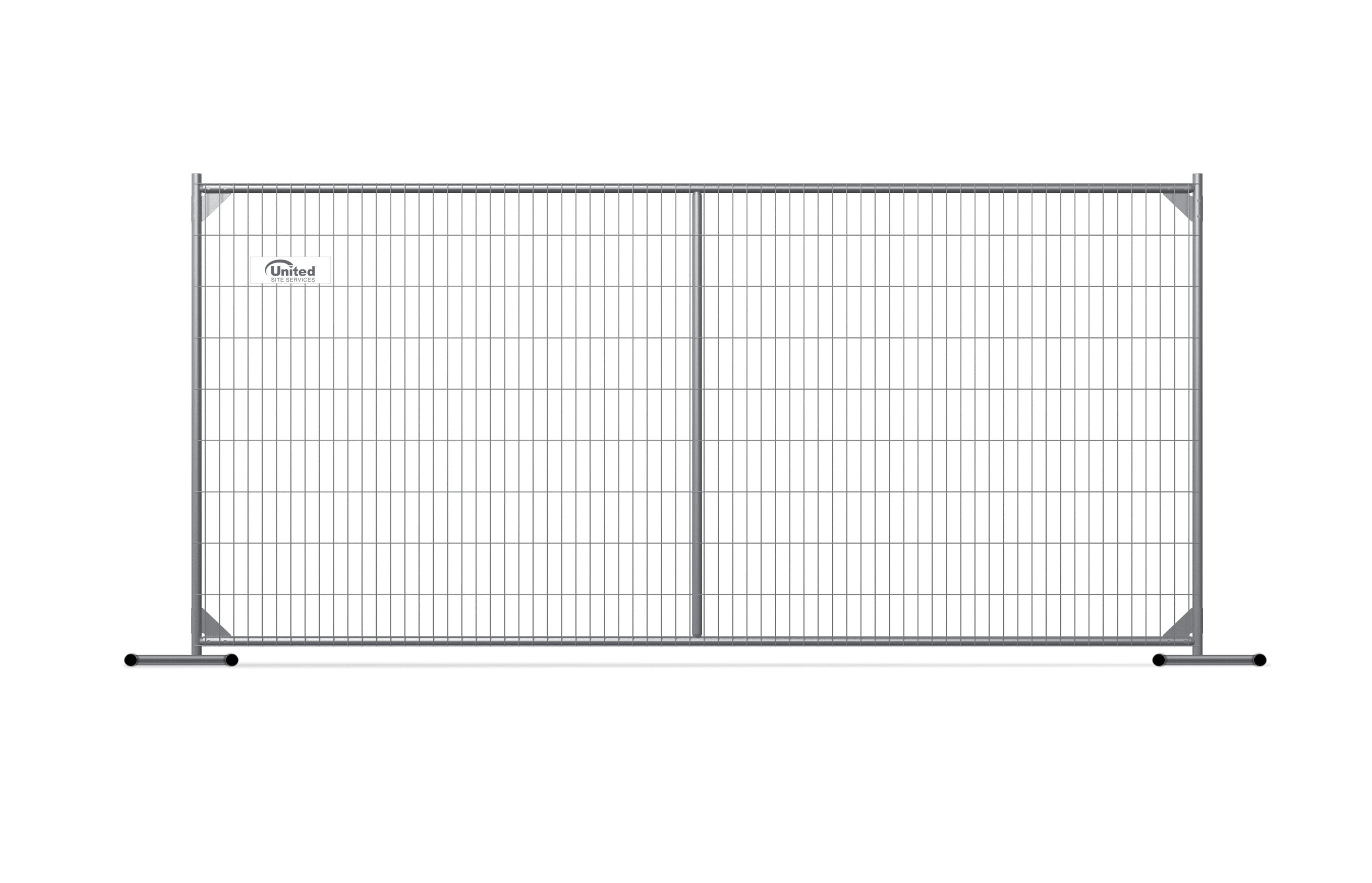 Temporary Fence
Our temporary fence panels are the ideal solution for directing crowds or sectioning-off areas during construction or events. United Site Services' temporary fence panels offer a secure and safe solution that is simple to erect and re-position, and comes in sizes to suit your needs. Whether you're looking for construction fence panels to screen and secure a large site, or fence rentals to corral crowds at a local event, our temporary fence panels are here for you.
Temporary Fence
Learn about what impacts temporary fence rental costs for your construction site fencing or event crowd control fence needs.
Portable Restroom Trailers
Portable Restroom Trailers
Are you in the market for luxurious temporary restrooms? Something not just functional, but comfortable and visually appealing? Then United Site Services has just the solution for your elegant restroom needs. Our Platinum elegant portable restrooms are the epitome of luxurious temporary restrooms. It is fully upgraded to resonate with a classier crowd and comes with all the amenities of a cozy indoor restroom.
Roll Off Dumpsters
We provide straightforward, cost-effective dumpster rentals for every size project, saving you time and money on waste removal.
Hand Washing
Do you need a portable sink rental or portable wash station rental for your construction site or upcoming event? Do you value quality equipment, on time delivery, and reliable customer service?
Hand Washing
Are you in need of a hand sanitizer stand rental? Do you value top quality equipment, on-time delivery, and reliable customer service?
Holding Tanks
Our non-potable water holding tanks are perfect for remote construction sites or event locations without a city or well water source.
Other Services
United Site Services pumps grease traps and disposes of grease trap waste at local licensed processing facilities. We maintain proper transport manifests and follow all federal, state and local regulations.